Glaucoma: What is It and How to Prevent It
Glaucoma is a disease of the eye that gradually affects vision, generally no symptoms, and can suddenly cause loss of sight. It can also occur at any stage of life, which is why an annual ophthalmological evaluation is necessary to avoid vision loss due to this condition. You should look for the best medical facilities specializing in glaucoma treatment for the best examination.
Glaucoma is identified through a complete ophthalmological evaluation in which intraocular pressure is measured, and the patient's optic nerve is observed to see if there is any damage to it. Complementary tests must be carried out to reach an adequate diagnosis if it has any associated risk factor.
What Are the Symptoms?
Glaucoma symptoms include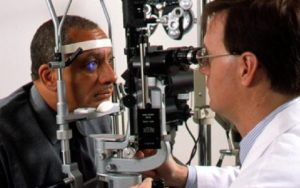 the presence …